Filter Reviews
Results
Quality
Allergies
Issues
Ingredients
Supplement
Dog
Container
Taste
Coat
Topper
Price
...
Vet
Difference
Mix
Food
Pup
Addition
Change
Haven't
Health
5 Stars
Boost
Boost Whole Food Topper
Results
Quality
Allergies
...
Issues
Ingredients
Supplement
5 star rating

4 star rating

3 star rating

2 star rating

1 star rating
My cocker spaniel loves SuperBoost
Review by Dima C. on 3 Nov 2019
review stating My cocker spaniel loves SuperBoost
My 8 years old cocker spaniel is more active after introducing SuperBoost to his diet. I combine it with Krill Oil and Joint Supplements. No adverse reactions.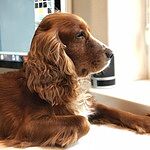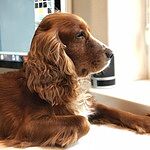 Super Boost topper
Review by Gay L. on 24 Sep 2019
review stating Super Boost topper
Like this topper because the ingredients in it are natural and helps dogs to be healthy. It has ingredients to help the digestive tract, reduce inflammation, protect against cancer and so much more. The dogs seem to like it too.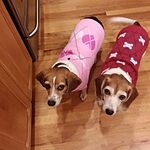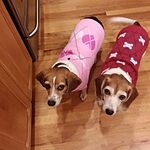 A+ superfood
Review by Keith R. on 6 Sep 2019
review stating A+ superfood
I have been giving my 10 year old this for some months now and her movement and energy levels are much better, she seems years younger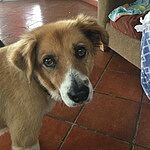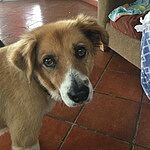 Hips on Older Dogs!
Review by Brenda M. on 24 Jul 2019
review stating Hips on Older Dogs!
My dog is resistant to taking pills, even if they are chewable...she just knows!
She likes this powder much better and it gives her the extra supplement that her vet is recommending for her 15 year old hips.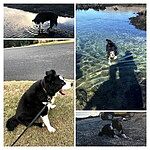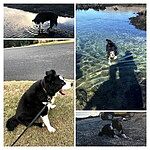 SUPERBOOST WHOLE FOOD TOPPER
Review by Mary E. on 14 Jul 2019
review stating SUPERBOOST WHOLE FOOD TOPPER
I have a 5 year old Mini Schnauzer and he loves the taste. His coat and skin look healthy. This product has quality ingredients and will continue to use.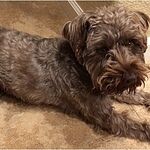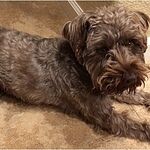 Q: Can this be combined with the colostrum 38? My older dog has had and still has issues with allergies and rashes. He has been on vet prescribed medicine but I want to keep him off of it.
A: Hi Sonya, yes, both products can be given together. :)
Q: Curious as to how you would compare your product (Super Boost) to Platinum Performance? Seems to me at least some of the ingredients are the same.
A: HI there, I'm sorry but I don't know of Platinum Performance to help you compare.
Q: Is barley grass safe for those on a grain free diet? Also, I'm interested in hearing about the efficacy of the product, not just that dogs like it.
A: Hi Janet, you should be fine because barley grass isn't barley. I would also go through the different reviews to get a better idea on the product and if it is right for your dog. Don't hesitate to ask us anymore questions at
market@dogsnaturallymagazine.com
Q: Does the organic Lecithin come from soy?
A: Hi Michelle, I have contacted the manufacture to figure this out for sure. I will get back to you as soon as I can. Thank you :)
Q: Is maca appropriate to give a dog? It acts as a natural stimulant, so I guess it would be a superboost!