Filter Reviews
Results
Improvement
Quality
Enzymes
Customer Service
Feel
Ingredients
Issues
Gut
Skin
Stools
Vet
...
Supplement
Body
Taste
Dog
Health
Coat
Difference
Food
Price
Effect
Work
Hit
Results
Improvement
Quality
...
Enzymes
Customer Service
Feel
5 star rating

4 star rating

3 star rating

2 star rating

1 star rating
"Loretta A.
5 star rating
Chanel
Review by "Loretta A. on 15 Jan 2020
review stating Chanel
She's on her second bottle of Liver Tonic & her appetite & energy seems improved. I am taking her in for another Bile Acid Test & the numbers will let me know exactly how Liver Tonic is working.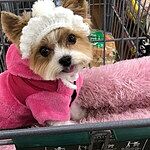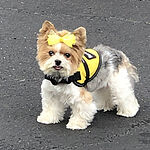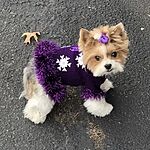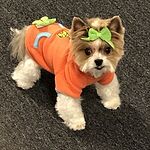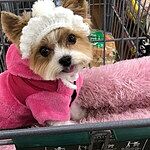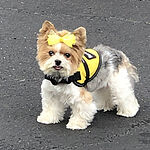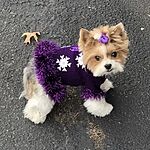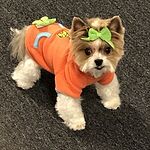 Comments by Store Owner on Review by "Loretta A. on 15 Jan 2020
Hi Loretta!
Thanks for the outstanding review and AMAZING pictures!

So Chanel is very fashionable! Happy to hear that her energy is up to rock those adorable outfits!
Noted difference
Review by Joann S. on 20 Nov 2019
review stating Noted difference
12 yr old Cockapoo, lumpy, but full of love and joy, has been on for a month. 1 lump deflated entirely! it was a huge bubble on top of his head. 2 other large lymphomas are slowly receding. it's a miracle.! Thank you for the time you've taken to invest researching these treatments for us. I am completely grateful! it works. He's more silly and donkey kong again!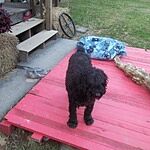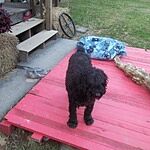 Great cleanse for the liver
Review by Linda P. on 4 Nov 2019
review stating Great cleanse for the liver
My fur babies are using the Liver Tonic right now. I like to detox them in the fall to eliminate toxin they might have been exposed to during summer months. This summer they also had to get their 3 year rabies booster and I used the Anti-Vaccinosis after their appoinment as well. Now with the Liver Tonic to cleanse their liver they can start the winter as good as new!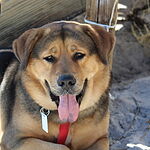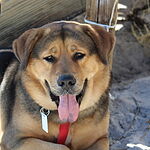 Goes along way too
Review by Billie on 27 Sep 2019
review stating Goes along way too
Been giving to my girls almost a month. We will know at next blood tests how it goes liver # a little high last time Praying they go back to normal next test.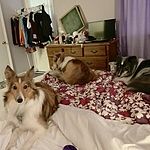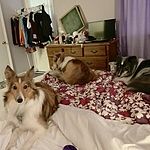 Will continue using
Review by Billie on 26 Sep 2019
review stating Will continue using
With 3 older Shelties I will continue to use this!!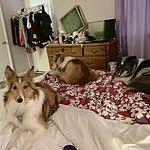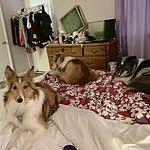 Q: My dog has anal gland cancer and either cancer or something else is in the liver (I'm not putting him through more testing to find out what it is) . Will this help him?
A: Hi Joanne, Liver tonic will help cleanse toxins out of the organs but it won't really work directly to 'cure' cancer. Instead, it helps support the rest of the body so it can fight better. Here is 2 articles you should check out for supporting cancer.
link
,
link
. I would also recommend CBD oil for the cancer. Here is the product :)
market.dogsnaturallymagazine.com/products/source-cbd-oil-500-mg
.
Q: My dog ha a grain allergy (plus a plethora of others that we can't figure out). Will the grain alcohol cause more problems?
A: Hi there, it is a very small amount of grain alcohol and will not harm your dog. If you are very concerned I would contact your vet with the ingredients before using.
Q: Will it help my dog who has stage 4 kidney disease?
A: Hi there, it would work as a detox for your dog and could help!
Q: My dog has elevated liver enzymes. I'd like to start her on this...how long should she take it? I know it says one bottle in the spring/fall, but could she take it longer if necessary? She's a 9 yr old lab.
A: Hi there, keep giving it to your dog with the recommended dosage until the bottle is finished. You are also only suppose to give this product to your dog twice a year.
Q: Does this product have to be added to food or can I just give the drops directly into the mouth after eating. Our dogs tend to not eat their food if they smell anything different on it.
A: Hi Mary, yes the liver tonic can be given directly into the mouth!