Filter Reviews
Size
Results
Improvement
Skin
Color
Shipping
Quality
Coat
Look
Recommend
Smell
Issues
...
Stools
Use
Energy
Taste
Dog
Supplement
Oil
Amount
Price
Mix
Difference
Brand
Size
Results
Improvement
...
5 star rating

4 star rating

3 star rating

2 star rating

1 star rating
Excellent Omega Oil supplement
Review by Gayle J. on 1 Jan 2020
review stating Excellent Omega Oil supplement
My dog is allergic to all things from the sea but she has torn both CCLs and really needs an Omega Oil supplément. I was thrilled to find this hemp oil supplement and we have been using it for about two years now.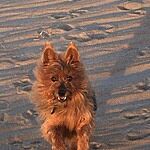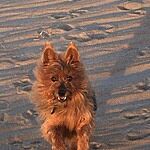 Big difference
Review by Lynn T. on 25 Dec 2019
review stating Big difference
I've seen a noticeable difference in the energy and alertness my four yr old ShiChi has. He seems all around healthier since using the help seeds oil. I will surely keep using this product.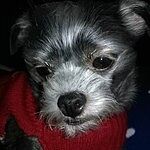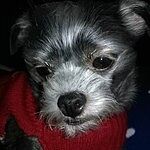 Fantastic and beats Fish Oil
Review by Cheryl C. on 27 Nov 2019
review stating Fantastic and beats Fish Oil
Tried this for my dogs skin and to ensure he gets optimal Omega 3s and 6s and I am so hapoyntonreport his coat has never been this soft and his dry skin itching is virtually gone. Highly recommended!!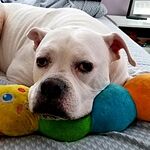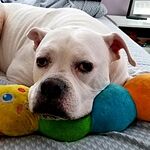 Hemp is great.
Review by Joanne C. on 28 Aug 2019
review stating Hemp is great.
I have three dogs and give them a dose daily. Fortunately, they are all healthy at this time, but their fur is softer, shinier and they just seem happier. I am too knowing that I am helping them lead a healthy life.
Love this product
Review by Khat T. on 23 Jul 2019
review stating Love this product
The best hemp supplement I have found for my dog. His a Terrier with a wire coat & it's never looked better.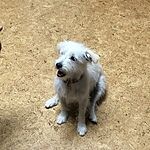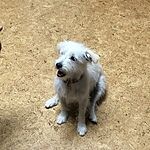 Q: Does this need to be refrigerated?
A: Ideally, you should refrigerate hemp oil after opening. I hope that helps!
Q: how long does it last after opening
A: Hi Jim, it will last 2 years after opened!
Q: How to keep this product from turning rancid to quickly ??
A: Hi there, if you are following the instructions of where to keep the product it should be fine. :)
Q: How many servings are in this bottle for a dog over 51 lbs?
A: Hi there, the bottle should last your dog a month. :)
Q: I give my Labs Salmon Oil that I buy from Chewy. Can, or should, I continue giving them Salmon Oil along with Hemp Oil? They eat beef with bone, tripe, organ meat. Thank you.