Filter Reviews
Results
Quality
Feel
Allergies
Smell
Ingredients
Skin
Dog
Chemicals
Coat
Hair
Amount
...
Bottle
Alternative
Pup
Shampoo
Baths
Lather
Allergies
Smell
Ingredients
5 star rating

4 star rating

3 star rating

2 star rating

1 star rating
4Legger Lemongrass and Aloe Vera Shampoo
Review by Gina M. on 8 Oct 2019
review stating 4Legger Lemongrass and Aloe Vera Shampoo
Firstly, it smells fresh and clean. All four of my dogs were bathed on the weekend. It lathered up beautifully and left their hair looking clean and feeling soft. At first I was worried their hair felt harsh, needing conditioner, but once dried, they were fluffy, soft and so bright. Cookie and Suki are actually scratching less. It's very watery, which worried my a little at first blush too, but it made application easier. Their hair has stayed tangle free, soft and lightly scented even after a week.
Very happy. And the price is very reasonable too. Love that it's totally safe and non aggravating too!
Thank you for making this available in the market place. One stop shopping made easy using fabulous products.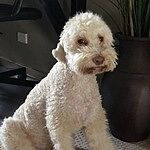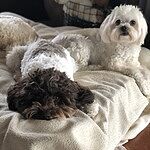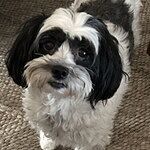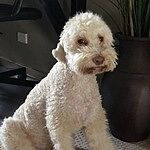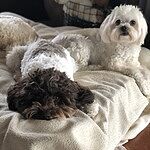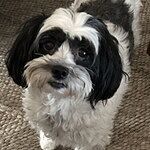 lotusdreams57
5 star rating
Great shampoo
Review by lotusdreams57 on 4 Aug 2019
review stating Great shampoo
Our Jack Russells love their bath, now they smell wonderful too. Very good ingredients and rinses easily.
4 legger shampoo
Review by Sandra D. on 13 Oct 2018
review stating 4 legger shampoo
I've been looking for a good shampoo for many years and I am so happy with the results I've gotten,I have 3 dogs ,1 that is a white shepherd 2 years old and has bad allergies and always fighting yeast infection and the odor is horrible.this shampoo overcomes all systems and no odor for days,thank you dog naturally for all your help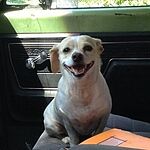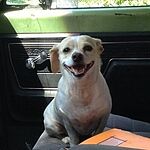 Excellent product
Review by mona s. on 9 Nov 2017
review stating Excellent product
I love trying out new high quality products for my two boys (large dogs). They lead active outdoor lives and love their baths! This shampoo is on top of my list of excellent shampoos. The ingredients list is short and simple. The product smells wonderful but does not perfume the coat which would be very unpleasant for a dog nose. Very little product is needed: creates wonderful suds which rinse off easily and without residue. Most importantly: non drying! One of my boys struggles with allergies and this product proves extremely soothing.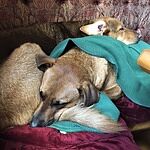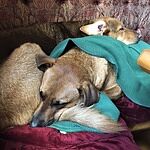 4Legger Organic Shampoo
Review by Jane P. on 30 May 2019
review stating 4Legger Organic Shampoo
I recently bathed my GSD with this shampoo and I was a bit disappointed at how watered down it was. It did not lather well and I need having to use about one fourth of the bottle to get the job done. My dog did smell good afterwards tho.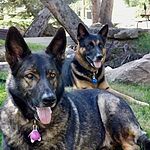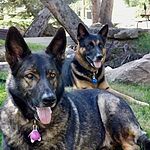 Comments by Store Owner on Review by Jane P. on 30 May 2019
Hey Jane! The Shampoo is filled with essential oils ... not water! ;-) It doesn't lather well (like the majority of natural and clean shampoos) because it doesn't contain any synthetic ingredients that are typically responsible for creating a lather. We think it smells excellent too! Hope you had some great cuddles with your dogs after!!
Q: I need an unscented shampoo more for myself than the dog. After all I'm going to smell her all the time!
Q: Is there a conditioner that is partnered with this shampoo?
A: Sorry, Evelyn, we do not sell any conditioners.
Q: Hi there, my dog as had mites in the past and has many allergies. We are currently usings many of the products sold here to build up his immune system. He's been on various medicated baths that have seemed to kill the mites. Moving forward, I would like to use something safer and more natural. The issue is one of his food triggers is COCONUT, of all things. I see this product contains coconut... if it is external, will it still at as a trigger? I gave him the Glacier Peaks Wellness Test, which was a God Send!! I would appreciate your thoughts, on the coconut and if you think it may cause a reaction. Thank you in advance for your help.
Q: Is this gluten free? My daughter cant be around gluten
A: Hi Josh!
This shampoo does not contain any gluten. Here is a list of the ingredients below:

Saponified organic oils of coconut, olive, and jojoba, lemongrass essential oil, organic aloe vera, and rosemary extract (preservative)