Filter Reviews
Results
Infection
Ingredients
Issues
Stools
Alternative
Dog
Taste
Diet
Food
Supplement
Order
...
Difference
Addition
Berry Boost
Health
Dnm
Boost
Results
Infection
Ingredients
...
Issues
Stools
Alternative
5 star rating

4 star rating

3 star rating

2 star rating

1 star rating
Blueberry power
Review by Phyllis M. on 19 Sep 2019
My westies have been on it 2 weeks I mix it in their food they don't know it's there.
They seem fine no changes in their system .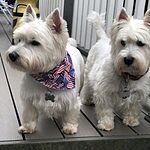 Dogs seem to like it!
Review by Diane P. on 16 Aug 2019
I haven't used this long enough to notice or see any results.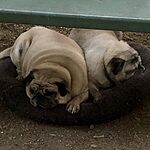 Raw very boost
Review by Kim R. on 21 Jul 2019
I love raw berry boost and all the benefits that come with this is the only place I buy my supplement for my 2 labradoodles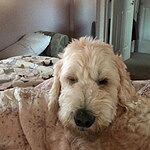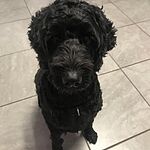 Love giving Raw Berry Boost
Review by Gay L. on 26 Jun 2019
My one dog will eat any kind of berries, but my other dog will not eat any. So I tried the Berry Boost on her food and she ate it right up. So now I give both dogs the Raw Berry Boost in their food.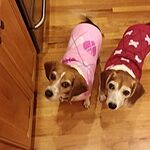 Excellent
Review by Katie B. on 18 Jun 2019
Excellent works like a champ.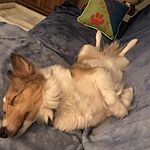 Q: My lab has a touchy pancreas... I see this is high in fat content, will it affect her in anyway?
A: Hi Shirl!
Raw BerryBoost has no cautions suggesting that it is fatty. It is a blend of blueberries, cranberries and coconut oil. The coconut oil is a medium-chain fatty acid source. This may be something to be mindful of.
Q: Is this good for a diabetic cat that is on vetsulin?
A: Hi Julie!
Kin + Kind's Raw BerryBoost contains coconut which can help regulate and balance insulin and can help prevent or control diabetes. If your cat is on any medications, it is always best to check with who has prescribed them.
Q: Is this more of a flour texture or ground up dehyrated?
A: Hey Dale! The Raw Berry Boost is a dehydrated texture! Extra delicious!! :D
Q: My dog drinks a lot of water?
A: Hi Claudia!
The Raw Berryboost will help with any urinary issues such as UTI's. Another product to look into is Amber Naturalz Kidney Rejuvenator. This herbal blend contains antioxidants and helps support the normal function and health of the kidneys. You can find it on your market below:
market.dogsnaturallymagazine.com/products/kidney-rejuvenator
Q: I am planning to order the Kidney Rejuvenator as i just learned that my dogs values are slightly above where they should be. Is it ok or good to use the Raw Berry Boost at the same time?
A: Hi Robin, you can definitely give the BerryBoost alongside the Kidney Rejuvenator!